UNICAST008 featuring Tymon
on News
•
Luty 8th
•
has no comments yet!
•

UNICAST008 is already available! No longer laying under the warm sunny skies of Australia, he is now somewhere in Europe, drinking vodka and trying to handle the sub zero temperatures and miserable faces everywhere.
We have been sitting around, waiting for it for over a month. Probably also because of drinking too much vodka!
But here it is. Finally!
This time around we have a mixture of styles, old and new, and some unreleased tracks. So sit back and enjoy. Actually fuck that! Slam yourself against the wall an put your back out to this next episode of Union Recordings podcast: UNICAST008 featuring TYMON !
TRACKLIST:
1. I:Gor – This Is What I Am [Smackdown Recordings]
2. Negative A – Spiteful [Negative Audio]
3. Tymon – Down with da real [Industrial Strength Records]
4. Mindustries – Craftiest trick [TTM]
5. SPL & Ophidian – Subconscious [META4]
6. Matt Green – BiPolar [Redux]
7. N-Vitral – Return of the LoFi Death Crew [TTM]
8. The Outside Agency – The Alchemist [Genosha]
9. Tymon – Now who's laughing – Ophidian remix [ISR]
10. Temper Tantrum – The underground Anthem – Tymon remix [ISR]
11. Negative A – Polymerase Chain Reaction – Tymon remix [DNA]
12. Switch Technique – Rude soul [UNION Recordings]
13. The Outside Agency & Switch Technique – The moment [UNION Recordings]
14. The Outside Agency & Cooh – Soul Keepers [Genosha 175]
15. The Outside Agency & Current Value – They Are Human [Genosha 175]
16. Deathmachine – The Journey [Nekrologik]
17. Tymon – Desolation [Industrial Strength Records]
18. Tymon – Never look back [Killing Sheep]
19. Meander – Black Smoke [TBA]
20. The DJ Producer – The Difference Between [KIlling Sheep]
21. Ophidian – Inception By Sound [q-dance]
22. Negative A – Freebase [Negative Audio]
23. I:Gore – Gimme some more [Lost Frequency Records]
24. The Outside Agency – The Flux Capacitor [Smackdown Recordings]
http://www.facebook.com/tymonmusic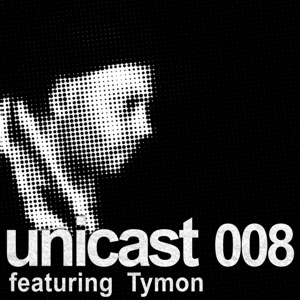 Leave a comment